In a world where digital technologies play a crucial role in our daily lives, cybersecurity becomes an integral part of our existence. In this blog we set out how Darkknight is well placed to help you.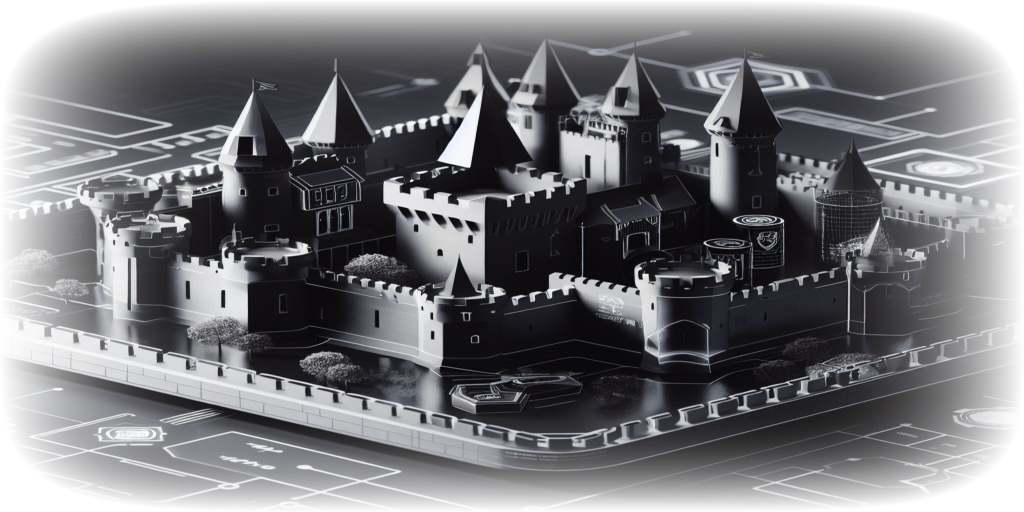 From the first contact through to delivery, security is at the forefront for Darkknight. We firmly believe that security should underpin every process and be seamlessly integrated into every IT decision
At Darkknight, we begin by assessing your current setup or your desired goals. If you haven't adopted a security framework or don't know where to start, there's no need to worry—we'll take ownership and align a fit based on our experience. Our goal is to simplify things for you, offering the simplest and most cost-effective path. We'll assist in maximizing your current investments while providing guidance and support through the complex landscape of questions and settings.
We have a wealth of practical experience in assisting clients with their Cyber Essentials and Cyber Essentials Plus readiness, aiming to ease the burden on both your staff and business. At Darkknight, for our contracted clients, we focus on proactively preparing them to adapt to new requirements throughout the contract's lifecycle, rather than reacting solely to certification renewals. This approach allows for more effective budgeting and smoother transitions.