Why choose Dark Knight?
Darkknight's creation is based on its desire to offer elite customer service. We regard our support service as the bedrock of our Business, with the primary objective of retaining our valued customers. Our dedication extends beyond the confines of standard working hours, recognizing that issues can arise at any moment. We are steadfast in our support for local businesses and act as vigilant custodians of your network, ensuring the highest level of effectiveness in safeguarding your interests.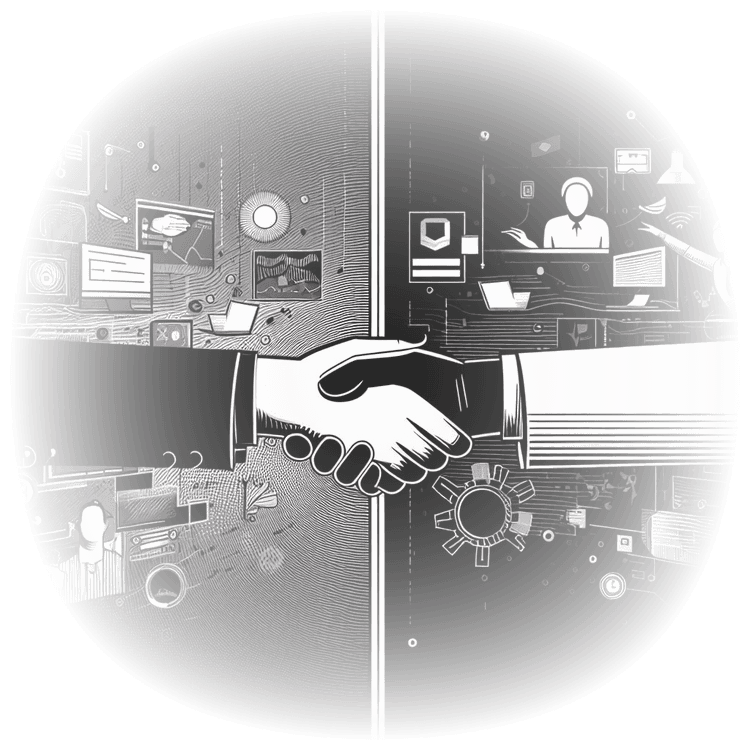 Expertise
Our team comprises of certified Microsoft subject matter experts who are passionate about technology and customer service. We stay ahead of the curve constantly updating our knowledge to provide you with the right size solutions.
Free Pre-Sales Service
We understand that making informed decisions about IT investments is crucial. Our experts offer a free pre-sales service to assess your needs and recommend tailored solutions at no extra costs.
Installation and Support
Dark Knight's capabilities extend beyond advice. We are with you every step of the way, from procuring the right technology to installation and ongoing support. Your success is our success.