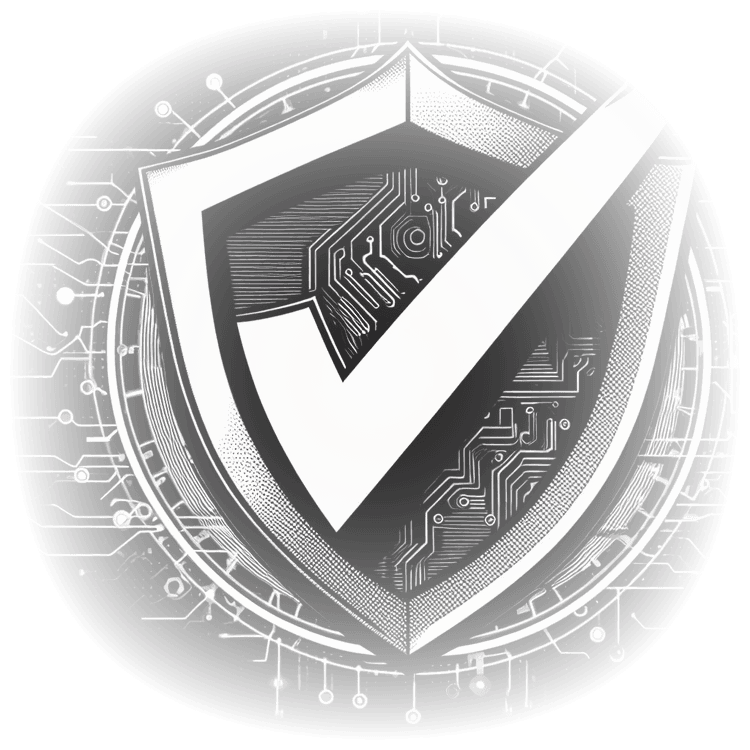 Desktop Vigilance
Embrace the Dark Knight experience with our team of skilled technicians at your side, ready to provide remote support for your devices across a wide spectrum of IT challenges. We're here to save the day for your IT needs, whether it's fixing an Outlook signature, taming printer woes, or vanquishing hardware villains. Our user support packages adapt to the ever-changing landscape of your business, ensuring you receive prompt and efficient support right at your desktop. Let us be your IT heroes, so you can focus on your daily crusades.
Infrastructure Assurance
Unlock the power of a rock-solid IT foundation with our Infrastructure Support that draws from the unwavering resolve of Dark Knight. Our adept team is dedicated to optimizing, modernizing, and stabilizing your IT infrastructure. We bring a wealth of experience in taming a myriad of IT systems, from servers and local storage to cloud environments like Microsoft Azure. Through vigilant oversight, we ensure that your infrastructure remains ever-ready to face the challenges of an ever-evolving digital realm.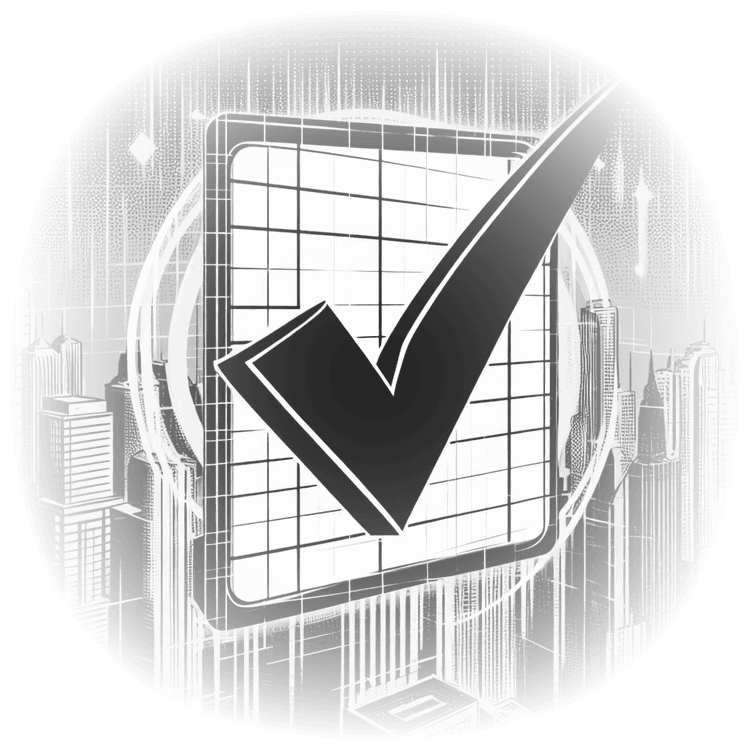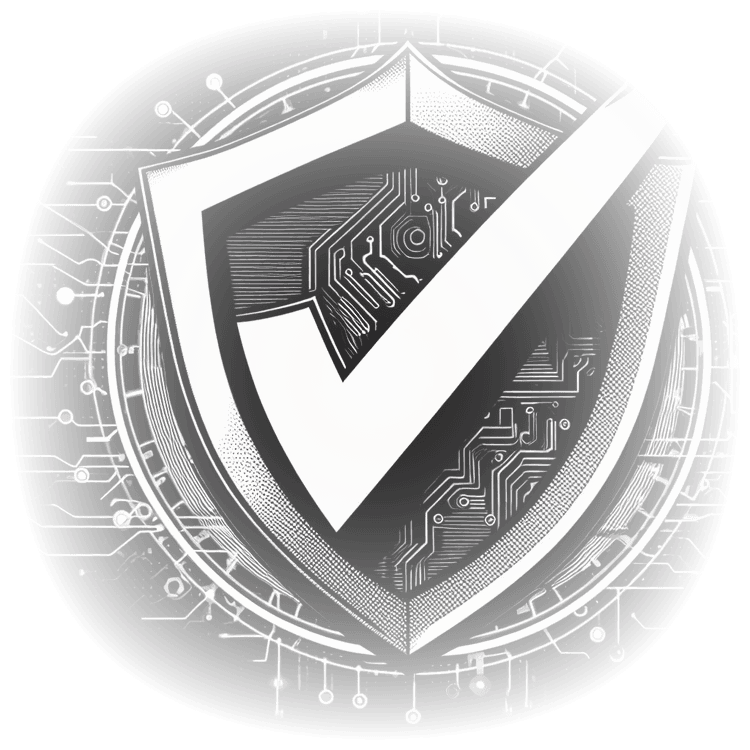 System Vigilance and Upkeep
Harness the vigilant spirit of Dark Knight to keep your IT systems fortified against the forces of chaos. Our Maintenance and Monitoring systems act as your digital guardians, tirelessly updating your systems with the latest security patches and updates. By maintaining their health and thwarting potential issues before they strike, we ensure that your IT landscape remains resilient in the face of unforeseen challenges. Trust in our watchful eye to safeguard your systems' integrity.
Cutting-Edge Data Safeguarding
Elevate your data security to superhero levels with our advanced backup solutions. Rest assured, your valuable data remains protected, no matter the circumstances. Our comprehensive suite of backup options safeguards everything from your critical emails to essential documents, ensuring they are shielded from harm's way. Your data's safety is our top priority in this digital age.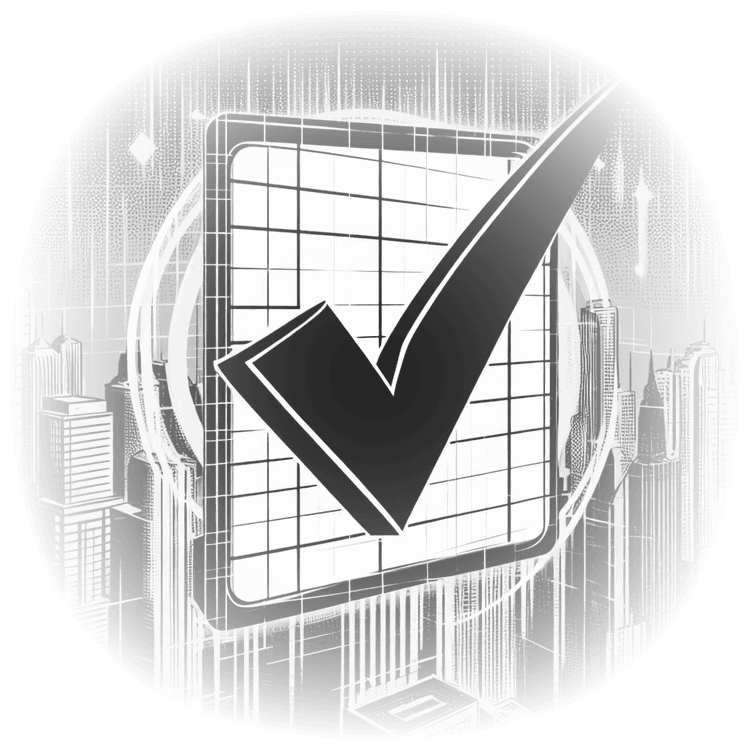 Strategic IT Consulting
In search of tailor-made IT guidance? Whatever challenges you face in the digital realm, our expert consultants are ready to be your strategic allies. Turn to your trusted advisors at Dark Knight and schedule a consultation with us to receive customized IT advice and solutions crafted to meet your unique needs.
Onsite Resilience
When you need hands-on assistance with your IT challenges, count on our onsite support services. We are your allies and our expert team is here to stand by your side in person, ensuring your IT infrastructure remains robust and resilient.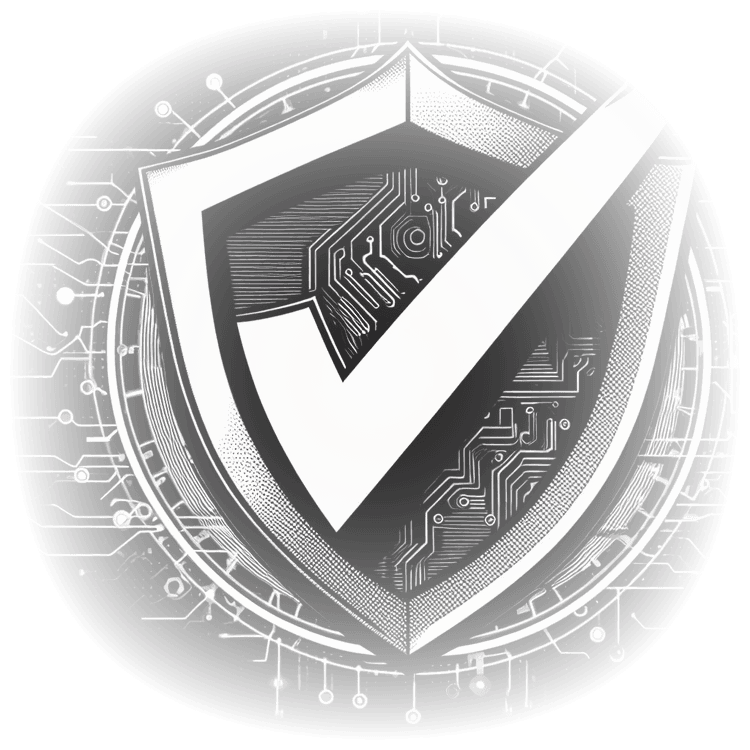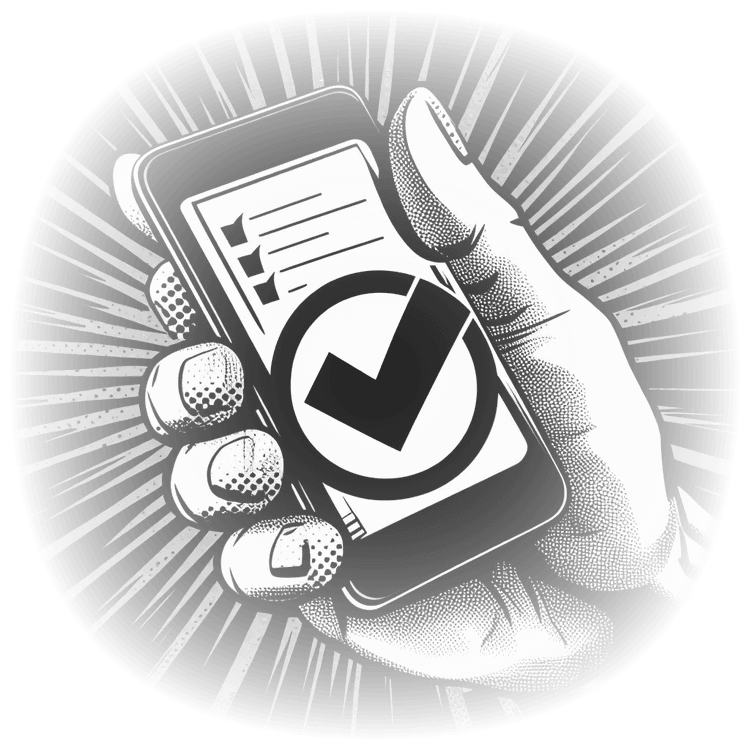 Mobile Device Management
Rest assured, your company's data is in safe hands. We employ mobile device management technology as our digital guardian, maintaining tight control over data residing on your mobile devices. Under the watchful eye of Dark Knight, your data remains secure and protected, allowing you to focus on your business with peace of mind.
Hardware Procurement Partners
Collaborate with us to acquire the ideal equipment tailored to your business needs. Whether it's a cutting-edge server, an entry-level PC or laptop, or a high-performance device designed for resource-intensive applications like CAD software, we've got you covered. With the right tools in your arsenal, we'll ensure you have the hardware you need for success.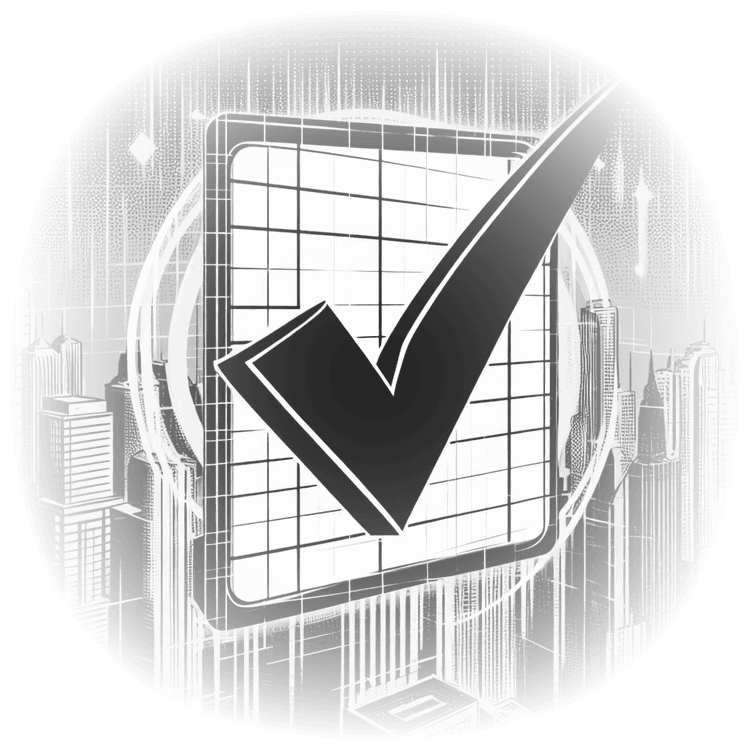 Licensing Solutions
Unlock a world of licensing possibilities with us. From Office 365 to Microsoft SPLA and Adobe products, we offer a diverse array of licensing solutions. For an array of gadgets, we provide the licensing tools you require for your business to thrive.
Cybersecurity Mastery
Join us in fortifying your IT infrastructure against digital threats, as we guide you towards Cyber Essentials Certification and enhance your security stance. We stand by your side to ensure your digital fortress remains impenetrable. Our mission is to bolster your cybersecurity defenses, empowering you to navigate the digital landscape with confidence and resilience.